Radiance of Life
People have long searched the stars and constellations to
find their way home – and through life.
Their enduring radiance never fails to enlighten us and beautify our world.

Discover the beauty of life through celestial bodies and unlock the infinite power of radiance.
All the constellations, motifs and symbols of the myths about the universe are carefully hand drawn by Elie Top.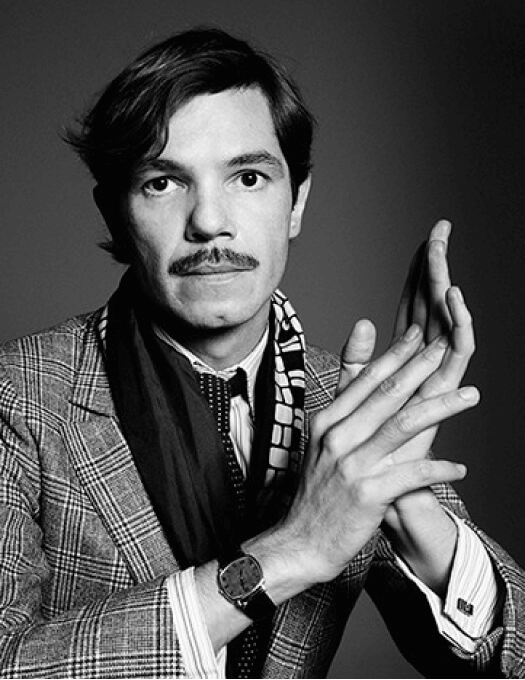 Mr Top's fascination with the celestial – extending to his own jewelery collection inspired by its mysteries – made him the natural choice as collaborating designer for Clè de Peau Beauté's 40th anniversary holiday collections.
Beginning his career at age 20, two years later he was entrusted with creating a prestige fashion house's jewelry collection. A decade-long collaboration with Lanvin followed. In 2015, he established Elie Top, his namesake haute joaillière brand.